About OFFISTRA® EDGAR Filing
SEC Registered EDGAR Filing Agency
[super_form id="3624″]
Where reliability, sustainability and excellence are our top priorities.
With its reliable staff and efficient services, OFFISTRA® has offered the best services on SEC EDGAR file submission and conversion. The company, with its main aim directed at reliability and efficiency, has proven itself worthy of its clients who have expressed their strong trust through the years.
OFFISTRA® provides a full range of services on SEC EDGAR filings, which includes a complete range of electric document conversion (EDGARizing), and filing solutions for public companies, investment firms, mutual funds and individuals, who have to experience filing with the EDGAR system periodically.
Above all, OFFISTRA® values professionalism and excellence, which is why we have been available to our clients 24/7, and our turnaround has always been quick and speedy, without sacrificing the quality of our work. We have maintained our reputation because of our hardworking and highly-qualified staff, and because we value our clients; we value excellence; and we value reliability.
We highly recommend that you avail of our service in filing reports, as doing them by yourself can be a hassle, and can be risky if not done correctly. Let the professionals of OFFISTRA® do the job for you.
With trustworthy and well-trained EDGAR filing agents, our clients have stayed with us because of our reliable services. We nurture their loyalty by making sure that we improve and expound on the services we offer, providing only what is guaranteed as excellent and reliable assistance.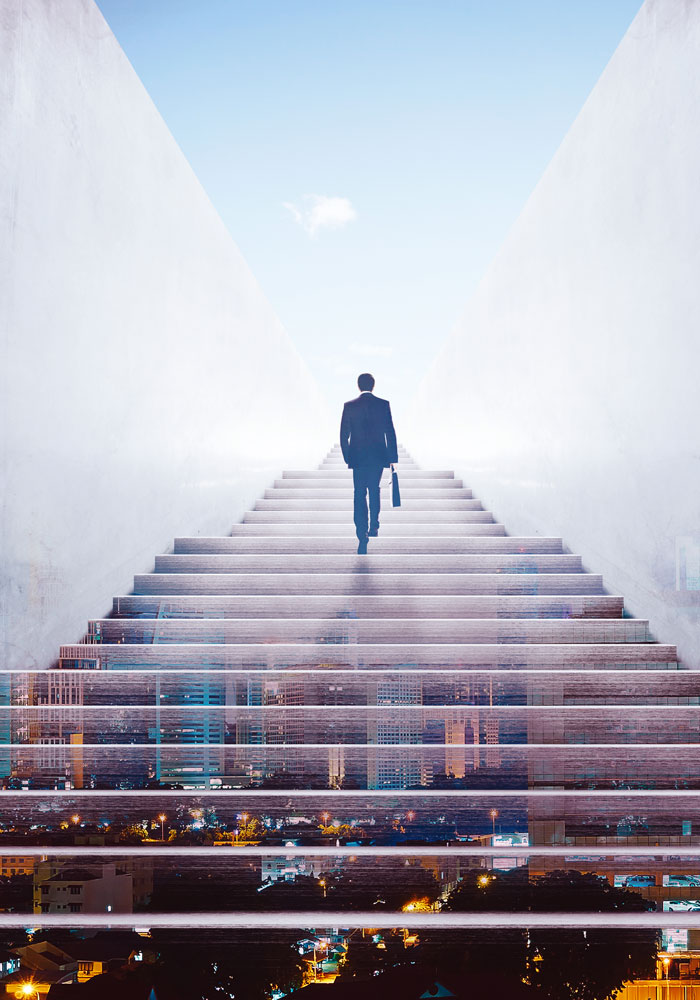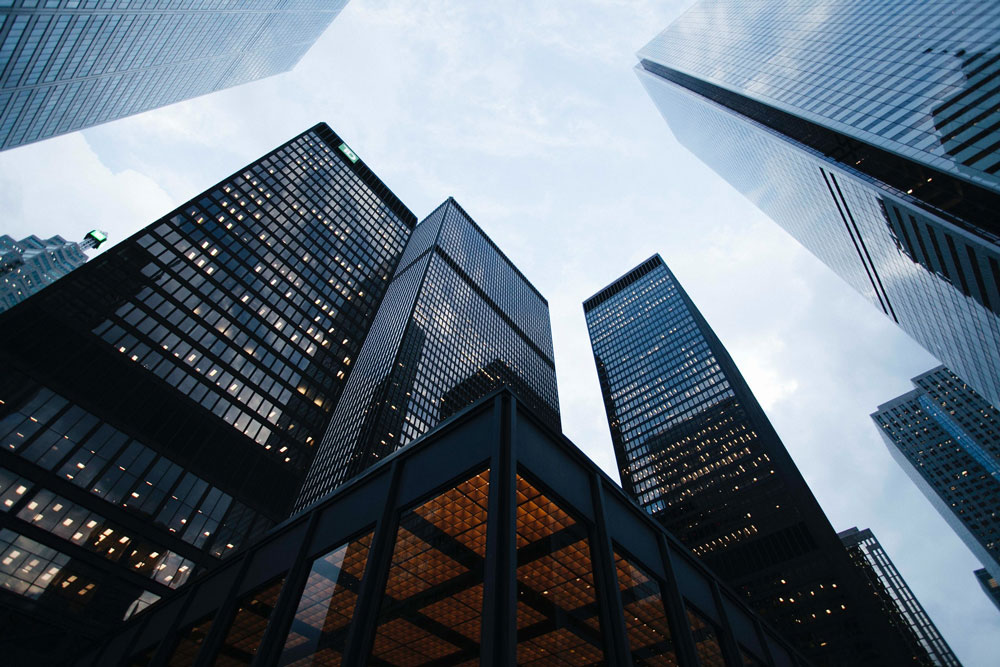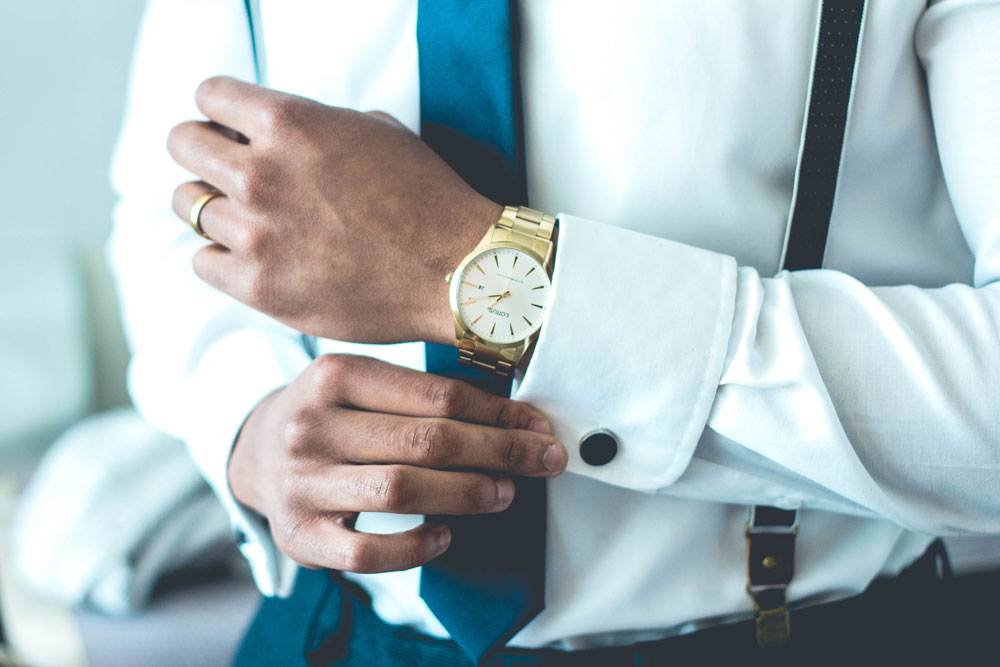 For your concerns, feel free to contact us and we will assist you in the filing of your documents for a hassle-free and meaningful experience. We guarantee that our turnaround will be speedy, with the work accomplished correctly and to the best of our ability.