Latest From Our News Blog
OFFISTRA not only offers the reliable services on filing and documents submission and registration, we also make sure that our clients are up-to-date on the latest news and services on SEC EDGAR filing.
The latest news on the industry of filing services can be found on this page. Browse through the different articles and be updated on the EDGAR filing system. Various updates on OFFISTRA services can also be found through this page.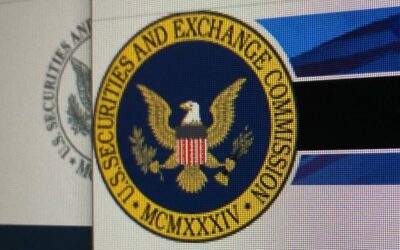 Latest system announcements and news related to EDGAR, including system status, important changes, reminders regarding Filer Support operational hours, and relevant news and information to better assist filers during the filing submission process.[feedzy-rss...
read more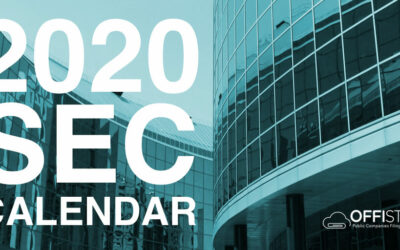 OFFISTRA, a registered SEC filing agent, has just released its SEC EDGAR filing deadlines calendar for public use. This interactive calendar has been developed to help filers comply with SEC rules and regulations within the strict deadlines.OFFISTRA is pleased to...
read more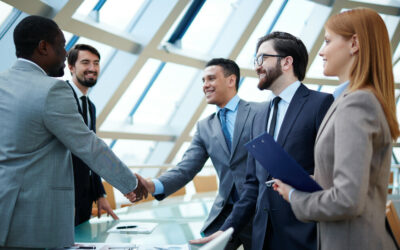 OFFISTRA is an SEC-registered EDGAR filing agent focused on providing efficient, accurate and reliable service with a fast turnaround to anyone required to file with the EDGAR system.OFFISTRA, a full-service financial printer and Securities and Exchange Commission...
read more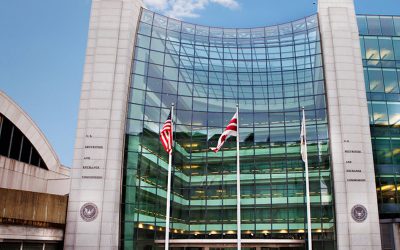 The following SEC RSS feeds are a helpful online resource for staying current on the most recent materials posted to the SEC website, including EDGAR filings. Most current browsers include an RSS component, allowing the user to subscribe to and aggregrate feeds. For...
read more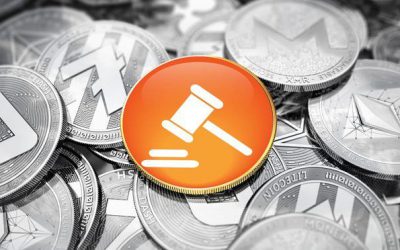 Publisher: ALM Media Photo illustration: Jason Doiy/ALM It's been a pretty busy year for countries looking to wrap their heads around virtual currency. While some are still in the process of weighing their pros and cons, others have put new regulations in place to...
read more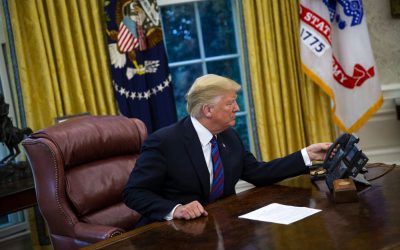 Publisher: Bloomberg Author: Matthew Burgess (Bloomberg) -- U.S. stock-index futures rallied on Sunday amid optimism around trade talks between two of the world's largest economies. March contracts on the S&P 500 Index rose 0.6 percent as of 12:16 p.m. in Hong...
read more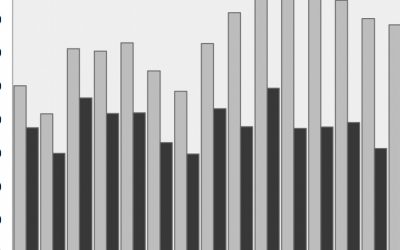 Publisher: The Intercept Author: David Dayen Faced with unrelenting criticism from financial reform groups for failing to enforce the securities laws, SEC Chair Mary Jo White has defended herself with numbers. Regarding the SEC enforcement numbers, the Securities and...
read more
OFFISTRA Twitter Timeline