Latest From Our News Blog
OFFISTRA not only offers the reliable services on filing and documents submission and registration, we also make sure that our clients are up-to-date on the latest news and services on SEC EDGAR filing.
The latest news on the industry of filing services can be found on this page. Browse through the different articles and be updated on the EDGAR filing system. Various updates on OFFISTRA services can also be found through this page.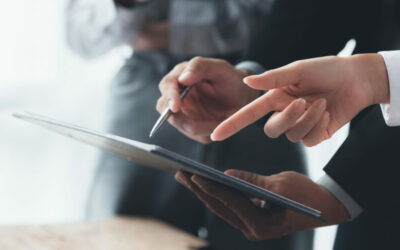 Met SEC deadline and timely submission of financial information is a critical requirement for SEC reporting entities. Late filings may result in regulatory penalties, complications with stock-exchanges, drop in the company's stock price and possible legal...
read more